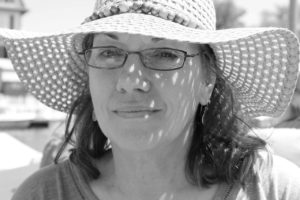 Hi, I'm Debbie Richards. I'm a former maker and business owner, farmer, writer, blogger, life-long learner, and critical thinker. I live in rural Michigan with my husband, my beloved Border Collie, two horses and a flock of lovely chickens.
I share my insights on personal & professional growth, farm living, and dream-achieving, while reminding readers that we're all living in denial – some more than others. But we're definitely all in it together.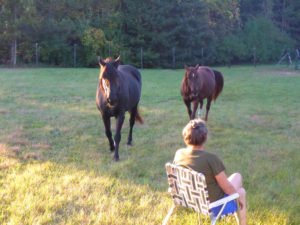 By the way, photography is one of my passions and all photos found here are my own (unless otherwise specified). Please don't steal. Thank you.